Each person is unique, his story and brand are also unique so with
good communication and attention to detail
we can help our 
clients succeed with their brand!
Following below are a few words from recent clients, reviews that are posted also on my facebook page; will take some time to add testimonials also from the other clients that have not posted on my facebook page but each and one of them were very happy with the outcome and i loved working with them!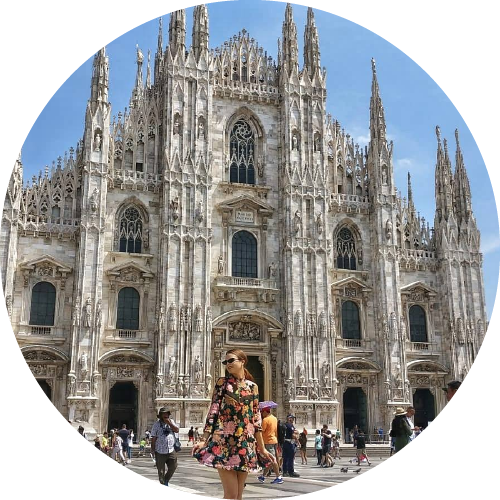 Elena Berihoi
"Awesome experience working with Robert! He is a professional and creative graphic designer that knows his craft. Very happy with the final product, highly recommended logo design services!"
"I worked with Robert in several design projects and his work is always professional and fastly executed. I recommend."
Nettie Hines
"I highly recommend G. Tomi Robert for all your graphic design needs. I'm so amazed with the finished product and love how well he listened to my suggestions and created the absolutely perfect design.​​​​​​​"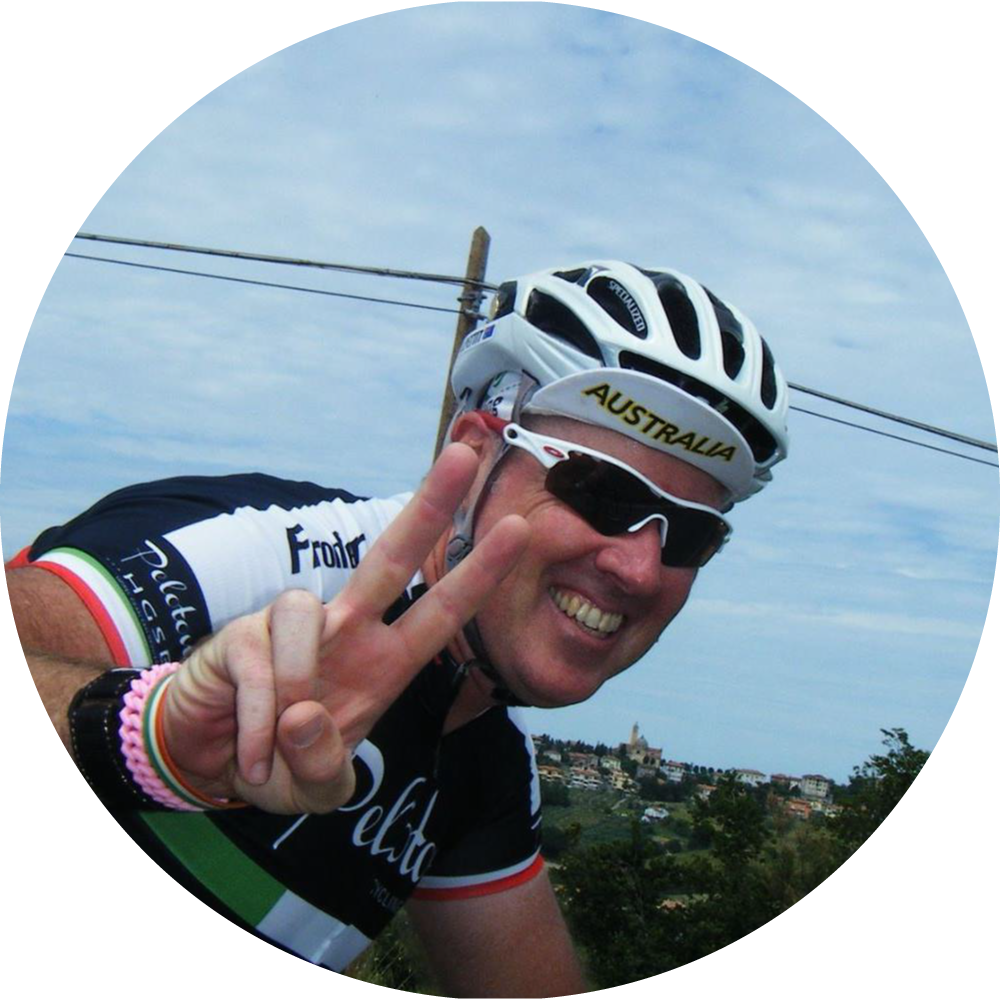 Ashley Pettit
"I've worked with Robert on several designs and logo. He is a first class designer. He goes above and beyond the design brief. He collaborates with you and also gives you some extra designs to think about. I highly recommend him and will use his services again."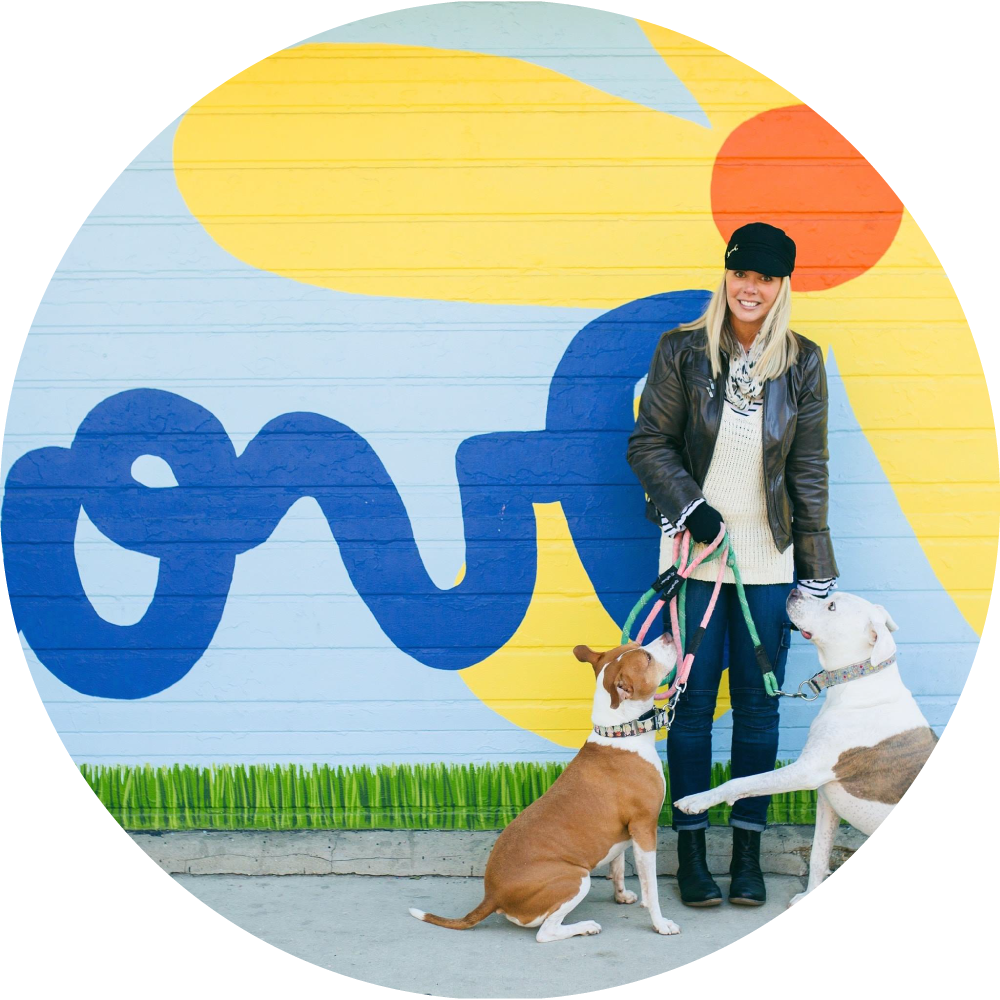 Holly Yeager
"The customer service I received from GTRobert Design was beyond comparison. I started my own LLC after several decades working for other companies and struggled with designing my company logo. But, once GTRobert Design got involved, the creative options and variety were impeccable...I was beyond impressed. We worked on packaging options and no matter the time, I was always treated with utmost importance. I would highly recommend this company!"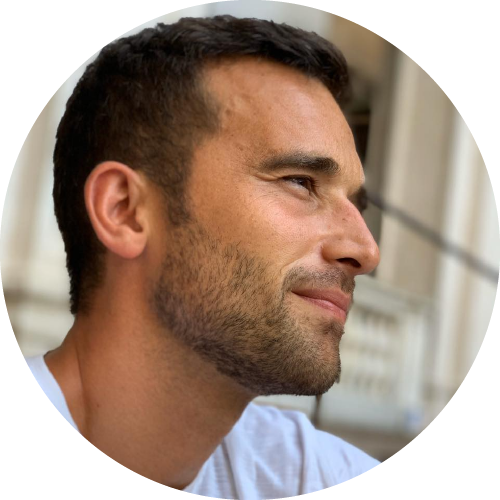 Danilo Ferraro
"He make a logo for my brand and Everything was perfect. Was fast, simple and he did a very good job. We'll work together again in the future.
Thanks!"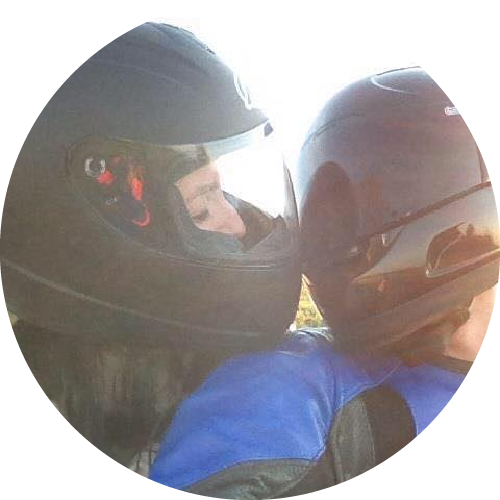 Florin Druga
"Robert helped me with the design of the logo for my company. The communication was very good, he perfectly understood what I want and he presented few strong concepts which led to an amazing result. I definitely recommend him for any design project. Thanks Robert!"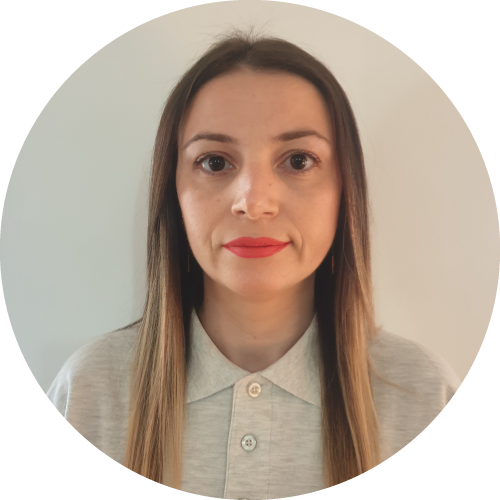 Dumitru Andreea Larisa
"GT Robert este un grafician talentat. Este o persoana cu viziune asupra muncii pe care o depune. Este mereu preocupat de ce isi doreste clientul, aflandu-se in permanenta legătură cu acesta. Acordă o deosebită atenție la detalii, livrand produsul perfect. Am colaborat in cadrul mai multor proiecte, pentru ca a înțeles nevoile companiei pe care o reprezint, devenind un partener de încredere. Îi transmit reale felicitari și multă inspirație, în continuare! Recomand serviciile prestate de GTRobert Design!
Semnat,
Un client foarte mulțumit,
Dumitru Andreea-Larisa"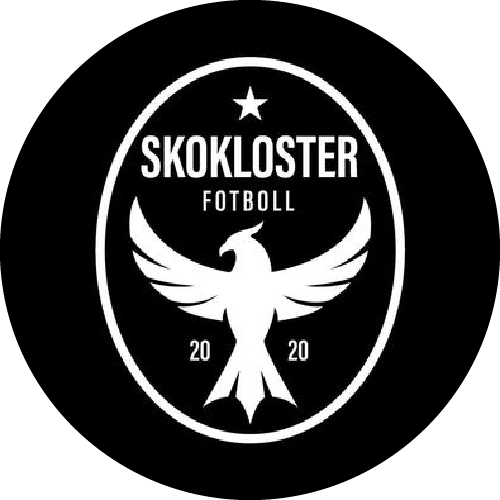 Daniel Cornel
  "Servicii profesionale de calitate!"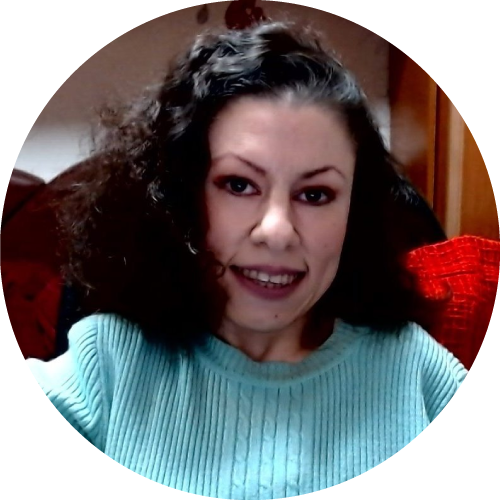 Andreea Mihaela Ivan
  "Am fost onorată să colaborez cu Robert pentru crearea unui logo pentru asociație. E o persoană creativă cu idei de concepte foarte inspirate. Comunicarea cu el a fost una excelentă. Mi-a plăcut că s-a prins imediat de cum îmi doream să fie logo-ul asociației. Mă bucur că am avut încredere în experiența lui, e un adevărat profesionist. Mulțumesc, Robert și mult succes în continuare !!"
Florin Dobre
  "It is a pleasure to collaborate with Tomi. He did the logo for my tattoo shop and at the moment he is working on the shop's website. Very happy with the results. Highly professional and easy to work with. Recommend "