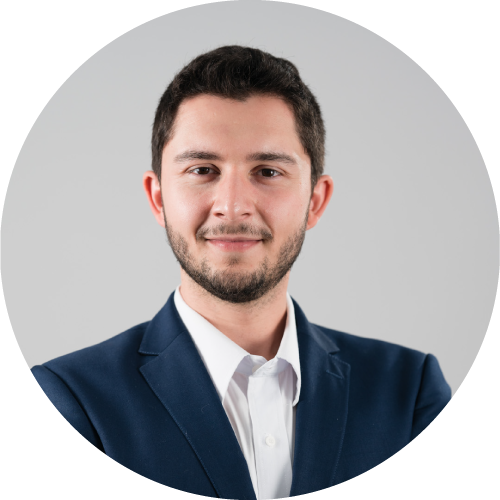 Meet Tomi, the brand and logo designer you are looking for! Based in Bucharest, Romania and specialises in personal or business branding
Meet your brand architect
Offering my

branding design and web design

 servi

ces t

o personal endeavours, businesses and entrepreneurs from around the globe just like you, working with them to take their business identity to the next level!
Ready to know more about what you need for any type of branding projects like:
- Full brand identities to include: brand architecture, brand communication, brand guide and also brand name if you are in the early stages of a start-up
Will provide

you

with

Logo Design, Brand Design and Web Design 

custom work created from scratch using the latest hardware, software and creative techniques!
Started playing with shapes and colours since a young age on traditional materials and environments including doing graffiti; but not until around 15 years old when i  discovered one of my hobbies to this day still, doing photography of nature, people and everything around us and got to play around with digital design and manipulation software

Adobe Photoshop

, one of the first versions at that time which is around 2005; getting to learn fast what i could create in the program, besides manipulating photos and transitioned from graffiti sketches on paper towards typography design using the tools from the software.
After a short while i got to discover the other

Adobe Creative Cloud

softwares and started learning

Adobe Illustrator

, creating pixel perfect artwork, which being a perfectionist by nature, was a real challenge getting the motivation to create better and better artwork, compositions creating different designs for myself, friends, family and

clients just like you.
Found different freelancing websites where i could use my self-thought skills, i started creating logos and had my first results very fast, getting to work for a few clients that were happy with my work and also having other people contact me through them and then it all started.
In 2015 on March 13 i founded a Graphic Design studio named

Creatiki

, which started as a plan to gather friends that are also professionals in the industry, to create a full stack of digital services but got to not having the success we expected and being forced to take on different paths, leaving that behind.
Long story short, going forward, with 10+ years experience while working past years with small and large businesses on logo design or full branding identity projects from being a Junior Graphic Designer for a Restaurant to Senior Graphic Designer for a software company and an UI/UX developer for a software development company with operations in Europe to this day being a

professional Logo Designer

, also offering my 

Brand Identity, Web Design, UI/UX design

 and design consulting services!
"Passion driven Creativity to Evolve your Vision into Quality artwork!"