Here is a collection of recent logo design, branding, UI & web design work done with

❤ 

for clients and businesess from sectors like finance, gaming, software development, transportation, beauty & healthcare.
E-sports mascots & emblem logos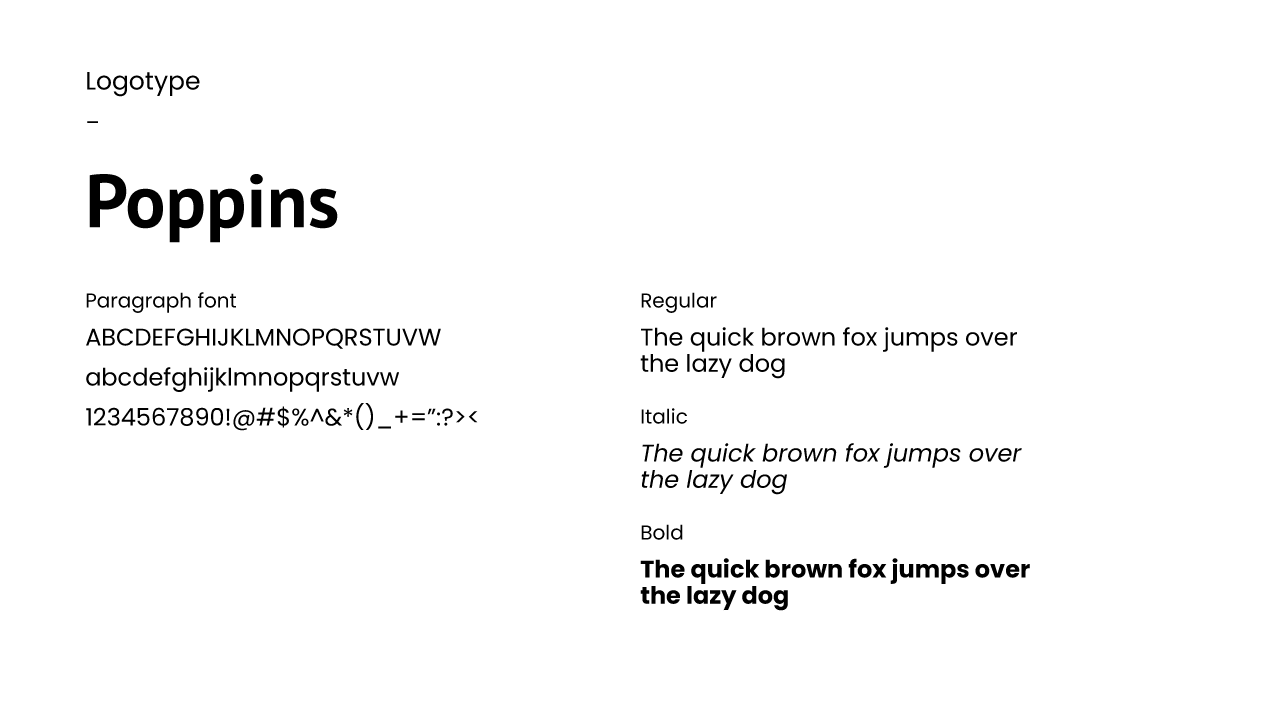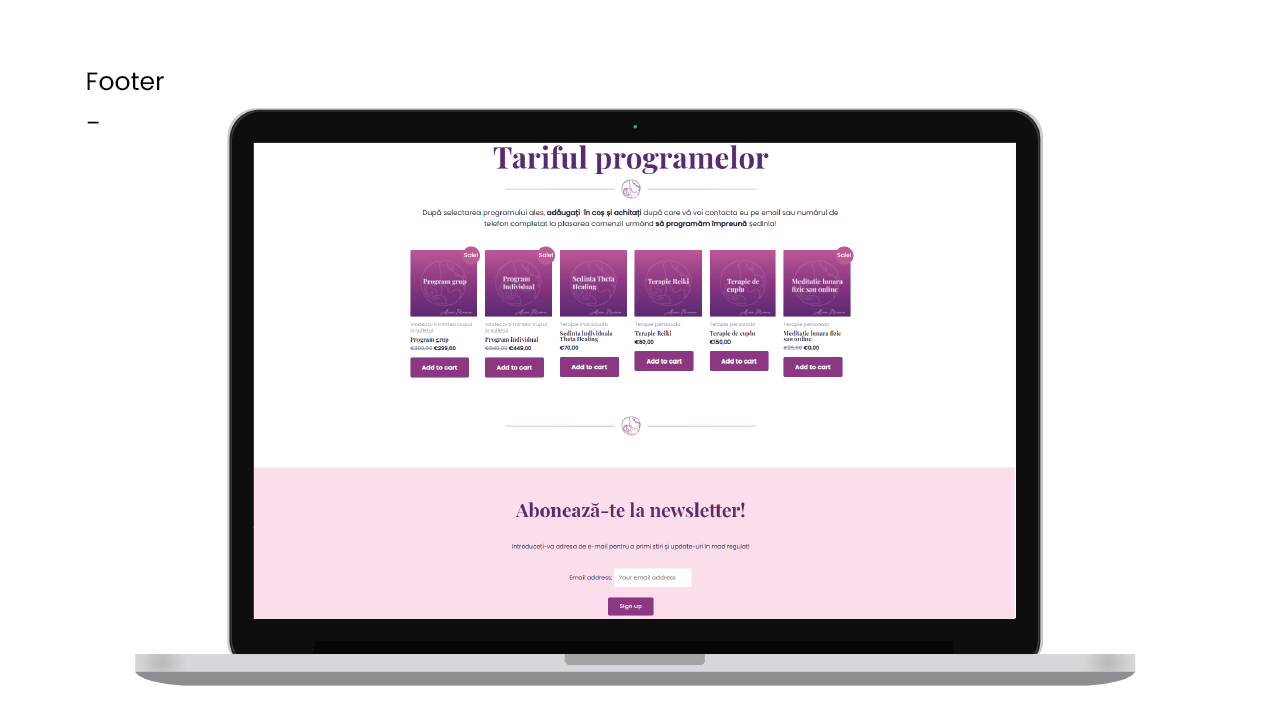 You have to take the first step

in creating a professional branding or updating your current brand for your business so looking forward to your contact even if you just maybe want an advice or more informations regarding 

how can i help your business

, will gladly answer your questions any time!
"Passion driven Creativity to Evolve your Vision into Quality artwork!"